A Holistic Midwife's Aromatherapy Diary - Restless Leg Syndrome
Using Essential Oils almost daily is just a part of life for our family. They are a truly wonderful addition to our daily health. 
I thought it would be helpful to demystify these beautiful & multi-faceted oils by telling you how we use aromatherapy as part of our family's natural wellness, as well as how I help women with pregnancy and health issues. 
Monday
After a long shift at hospital today I was glad to be home. As I climbed into bed I was just nodding off to sleep when the dreaded restless legs began to jump!
For those of you who who suffer this extremely annoying affliction, I'm sure you can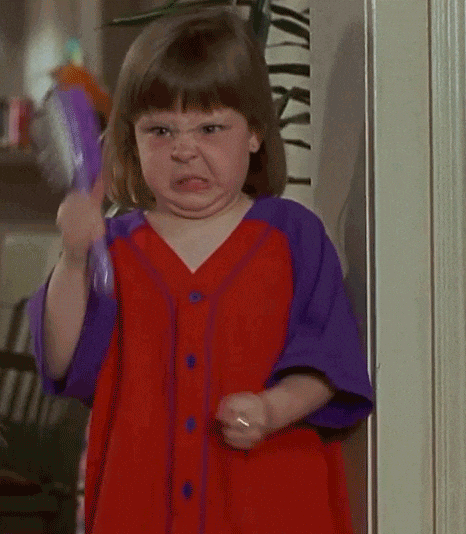 relate! One minute you're cosy and warm dropping off, .............   the next minute, the annoyingly uncontrollable urge to move your legs begins! 
I try to ignore it at first as I'm cosy and warm..... but surely enough it creeps up, stronger and stronger until I'm flipping round like a fish out of water getting crosser and crosser!!
Eventually, I give in.With a growl, I angrily flip back the covers and get out of bed. Not happy! I flick on the kettle for a chamomile tea to calm the nerves and to assist with sleep. As it's warming I open my beautiful box of essential oils knowing help is at hand. 
I always approach making a blend holistically... I need something which will calm my nerves, both physically and mentally (because having to get out of bed when I'm nearly asleep is not my favourite thing!)...I also need something which will relax my muscles, and help me drift off to sleep.
For this, I select Roman Chamomile (Anthemis Nobilis) for its antispasmodic, calmative & sedative properties, as well as the wonderfully versatile Lavender (Lavandula Angustifolia) for its wonderful aroma, as well as it's tension relieving, muscle relaxing and sleep inducing properties.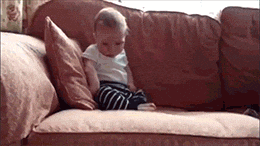 In a palm full off sweet almond oil, I put only 2 drops of Lavender and one drop of Roman Chamomile. I firmly massage this into my lower back and hips. Once absorbed, I climb back into bed, sip my tea and wait for the magic to happen. 
By the time my tea is done I feel and wonderful sense of calm, both physically and mentally......and I drift off off into a wonderful slumber without a tablet in sight or any hint of restless legs. The power of nature.
**please use essential oils under the supervision of a qualified aromatherapy midwife if you are pregnant or breastfeeding. They must be only be used at the correct dilution, the right gestation and may not be suitable for certain pregnancy or medical conditions. Some essential oils are not safe to use at all in pregnancy, and some can adversely interact with medications.
Please reload